Weddings, Blessings and other celebrations of Love
Celebrating Love in all its forms is something St Edwards strongly believes in....
Whether celebrating a wedding, an anniversary or a blessing - we are here to help make your day special…
We are also happy to celebrate same-sex relationships, though by law we can't currently marry same-sex couples
We are recognised as a Visible Congregation by One Body One Faith - for more details see: http://onebodyonefaith.org.uk/about-us/get-visible/welcoming-congregations/
To discuss a wedding, blessing or other celebration contact the Vicar, Catherine Shelley - Tel: 07711 611201 - Email: [email protected]
The personal touches… are yours - it is your celebration
Depending on the date we can also offer a reception venue in the hall, flowers, photographer and dance lessons....
Personal Touches: planning the celebration
Although there is an outline for the wedding service you can choose the following so it is personal for you, your family and friends:
· Favourite poems or readings
· Your Music for going into, during and leaving the service
· Contributions from family and friends
· Bridesmaids, page boys and any other support;
· Brides can be given away if you want but don't have to be
You certainly don't have to swear obedience....
For all services the Vicar will discuss the personal touches so that the service reflects your lives and what this celebration of love means to you.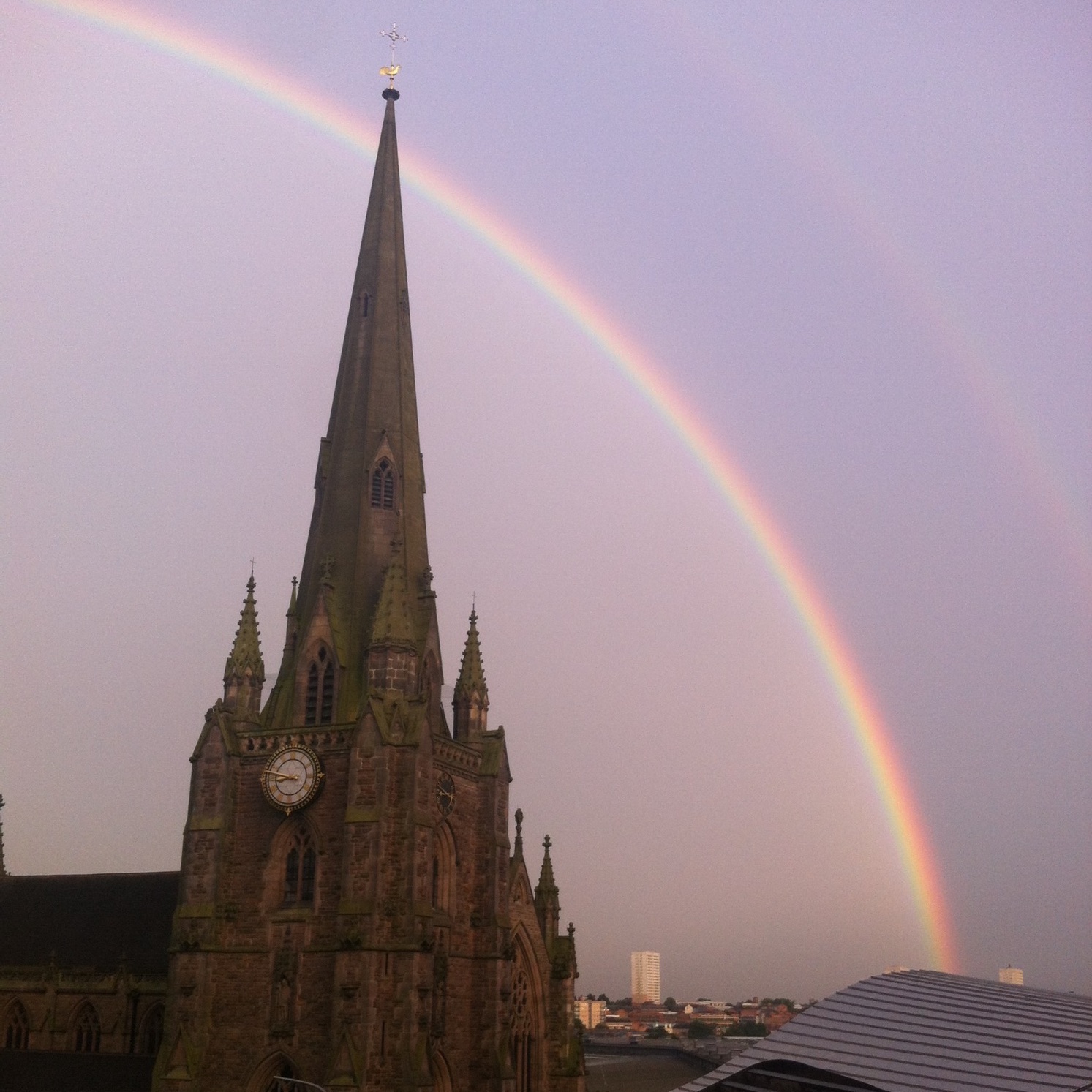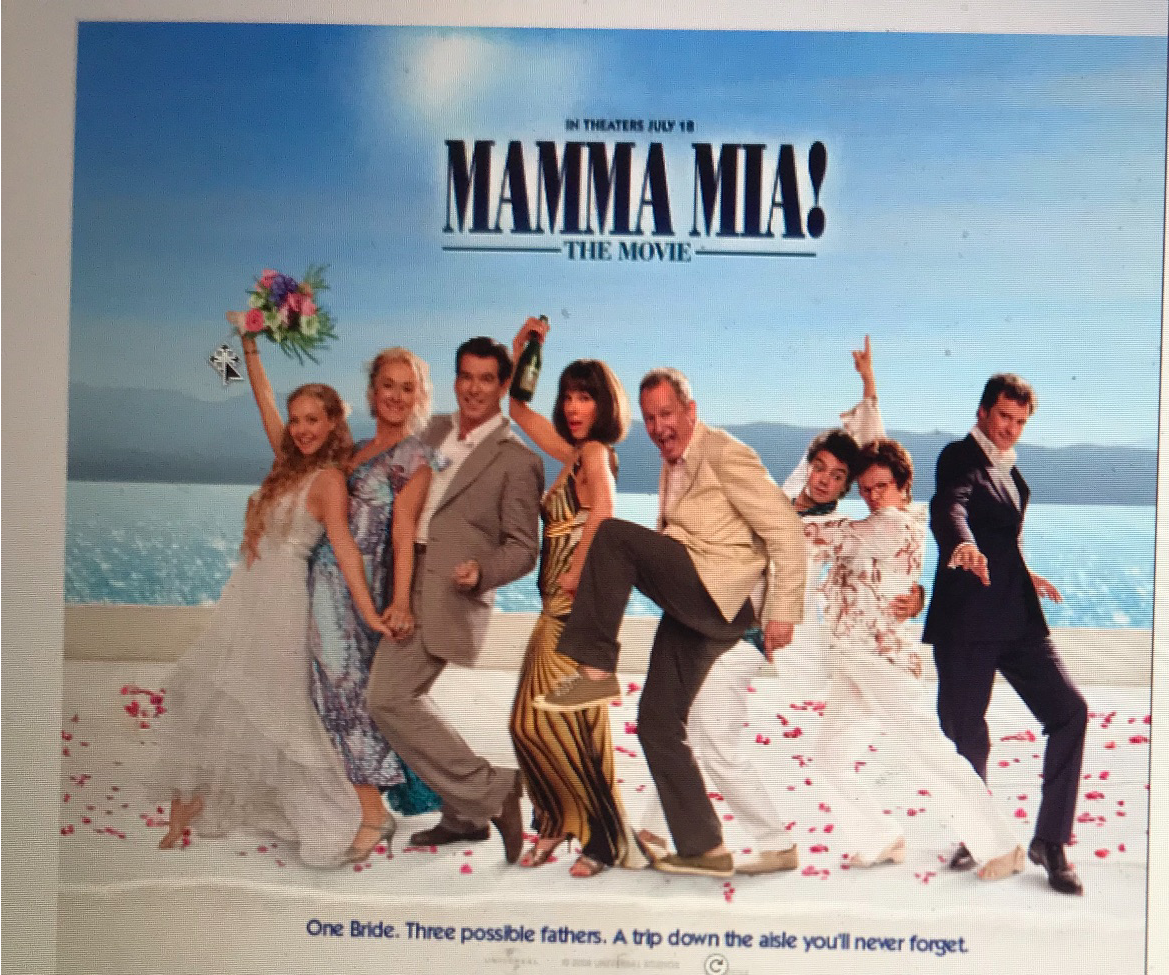 Our Hall and other services
Jenny and Errol got married at St Edwards a few years ago; Errol is our churchwarden and offers wedding photography
Claudette, our other churchwarden, is a dress maker
We can also offer flower arranging, decorating the hall, cakes, dance lessons and other services.... Ask for more information