Funerals, Memorials and Bereavement Care
We offer practical, emotional and spiritual support and a listening ear both before the death and afterwards.
We can help you plan a funeral or memorial. We respect your wishes and will help you craft a service that suits your family and honours the life of the person you love.
We are happy to welcome you into church or to take a service at the crematorium or cemetery.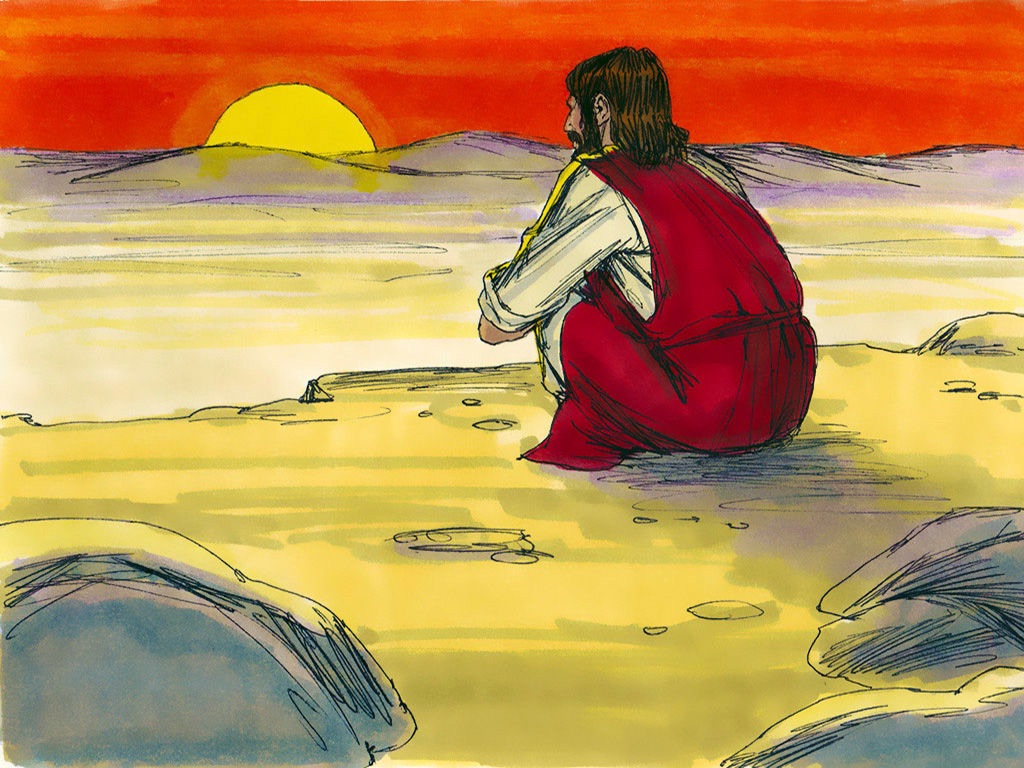 We offer support whilst your loved one is ill and before, during and after the funeral. Contact the vicar (07711 611201) for informal pastoral support or StEP's counseling service (0208 851 3668) for a qualified counsellor