Thinking about baptism? For you or your child? Or both?
Many people think that baptism is only for children; however, you can be baptised at any age and if you are not baptised it can be really special for a parent to be baptised at the same service as their children.
Baptisms are usually held on a Sunday morning, during the Sunday Service at 10.30am. This is because a baptism is about joining the Church community.
However, if there are good reasons eg because family members have to travel, we can hold baptisms at other times. In that case we ask that the family come to church on a Sunday beforehand so that babies and children get a bit familiar with the building and the idea of a service.
Contact the vicar 07711 611201/[email protected] to find a date and discuss things further.
Joining the church community, not just here at St Edwards but across the world. It is joining a community who pray and seek to support each other and serve the wider community.
Promising to live your life fully, with love, care and integrity in the ways that Jesus showed us in the Bible
Recognising that we are human, we get things wrong and that when we do there is a way back which is called forgiveness
Being thankful for all the good things in our lives and committing to work for a better world
Often people bring children for baptism but you can also be baptised as an adult. Well-behaved pets are welcome too...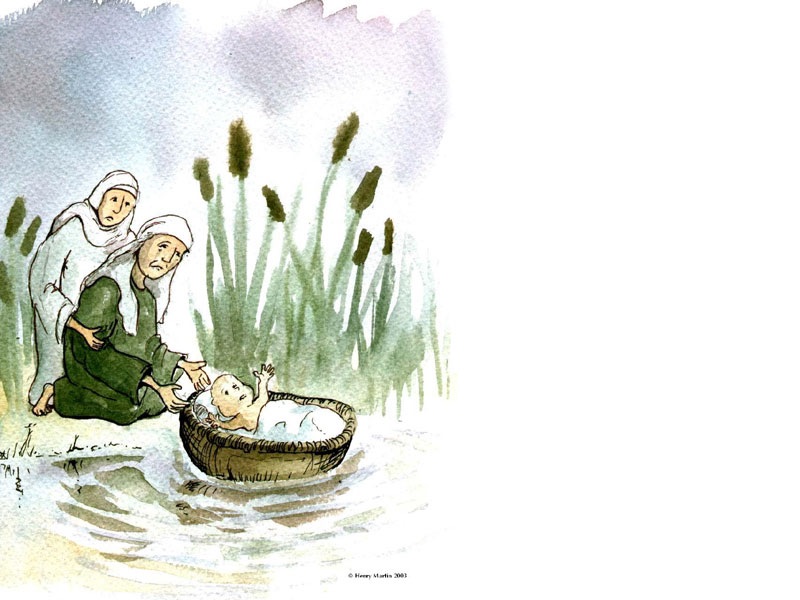 This little light of mine...
At the end of the Baptism we give a candle to the people being baptised; this is a symbol of Jesus' light to the world, a symbol of hope and resurrection.