News and Picture for Black History Month
About 50% of the congregation at St Edward's are from African or Afro Carribean backgrounds. We have members from Antigua, Monserrat, Jamaica, San Tome, Sierra Leone, Ghana and various parts of Nigeria. And some of them have amazing stories to tell, from Lydia's experiences of training as a nurse in rainy Salford (before meeting her husband and moving to London) to our most recent news about Atim, whose great grandfather was Bishop Alphonso Chukwuma Onyeabo, who was the first Igbo Bishop in the Anglican Church across the world. He was based in Nigeria and Atim's family have sent us a great photograph of the Bishop with his wider family. Atim is now one of our Deputy Wardens, a safeguarding officer and part of our Pro Bono legal team; in her professional life she is a Barrister at Amethyst Chambers in Bromley.

Bishop Onyabo stands at the back of the group, which also includes (from the right) Atim's great aunt, the Bishop's wife; her grandmother Mrs Anionwu; her great grandmother, Dora Onyeabo and the Bishops sons, son in law and daughter in law. Atim's mum, Mrs Dorothy Oji, is the little girl sitting at the front between the sons. In front of Dorothy Oji is also Atim's uncle Mike who was killed during the Nigerian/Biafran civil war from 1967-1970.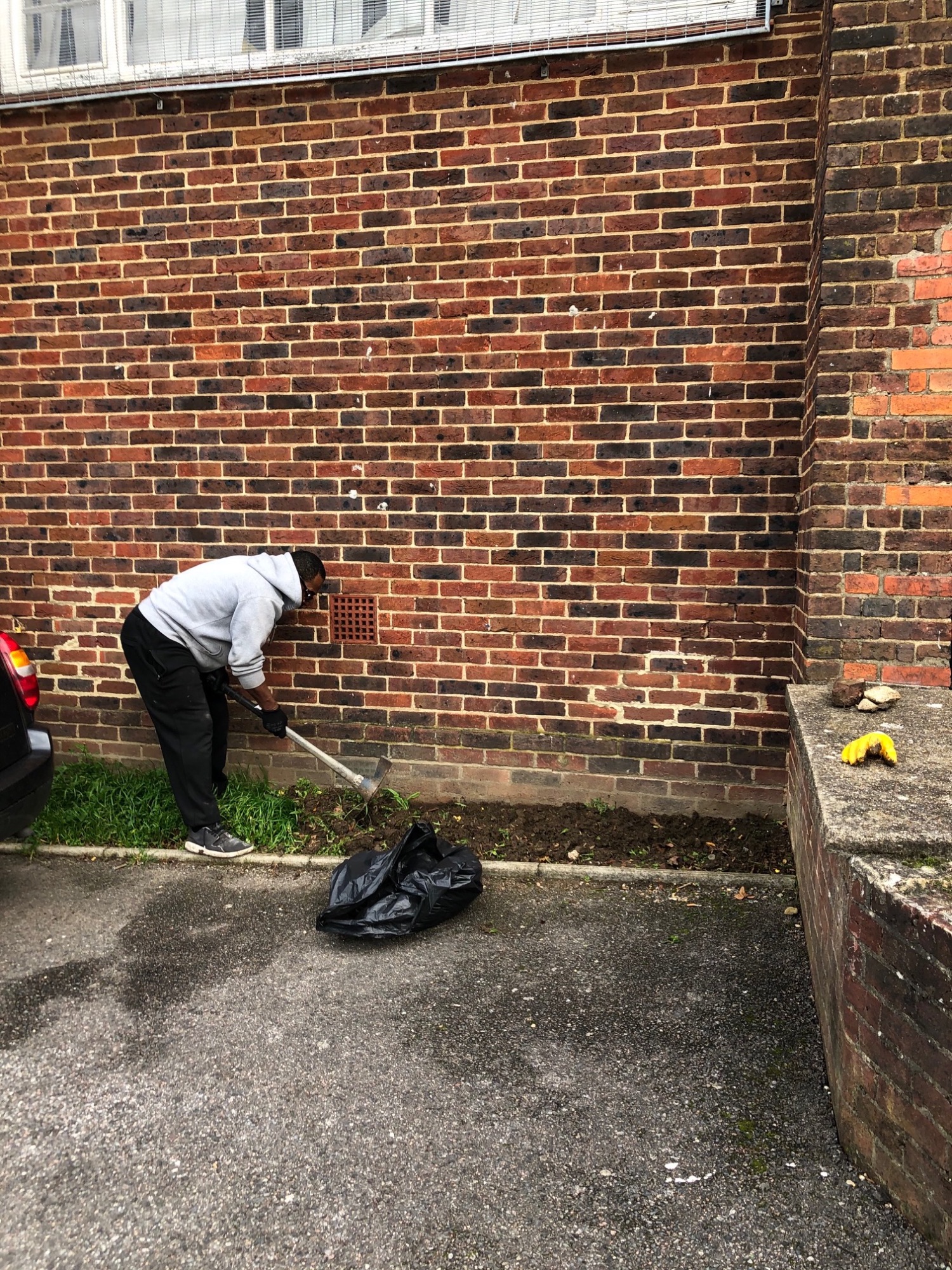 Errol is our churchwarden; his family are from Monserrat although he grew up in Dagenham and his mum lives in Hackney